2 tags
2 tags
1 tag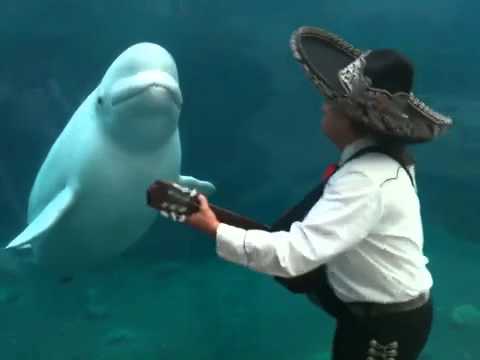 1 tag
diferenshul asked: Hey pretty lady.
its 10:15 on a Saturday night and i'm tumbling, what has my life become?
2 tags
Watch
I threw my hands in the air and said show me something..
Watch
Still into it. 
1 tag
1 tag
1 tag
3 tags
2 tags
diferenshul asked: Coke AND butter?
1 tag
fineasaparkingticket asked: heyy..i was wondering if you have kik?
2 tags
"Those who preach god, need god. Those who preach peace, do not have peace...."
Taken by Trees →
Anonymous asked: alina! we should hang out sometime before i take off for 6 months! Heres my phone number 909-997-5357. -nando